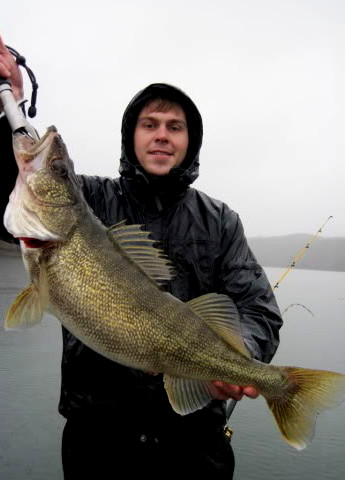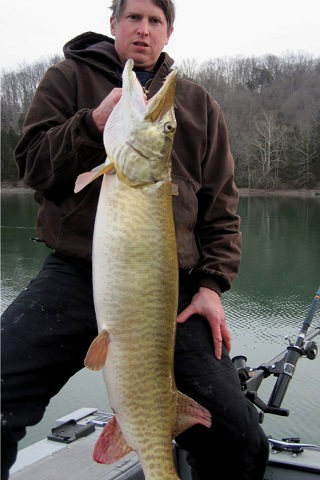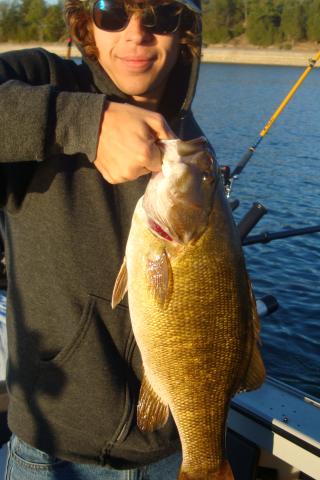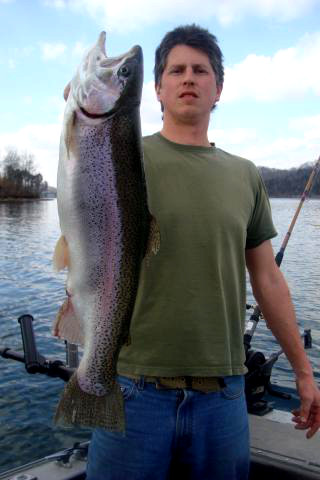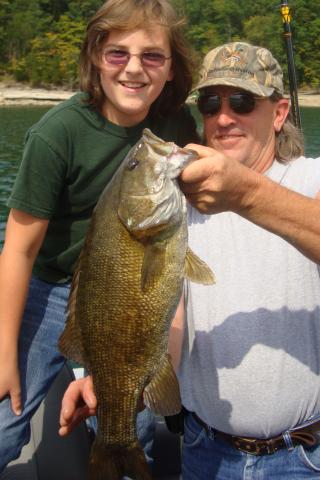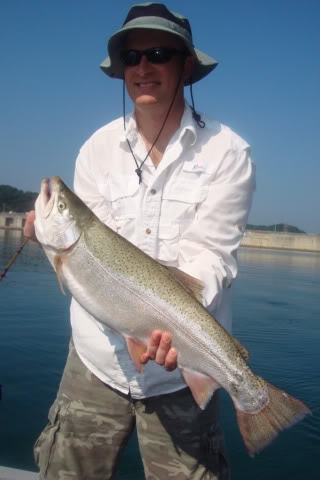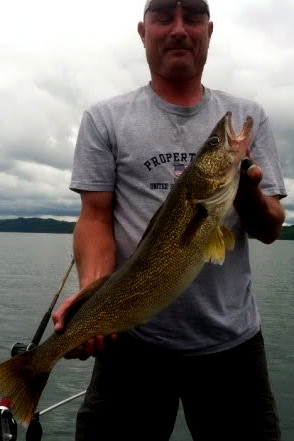 Call now to book your trip. You'll be enjoying the best fishing of your life in no time so don't hesitate!
phone: 615-474-0969
email:



All questions submitted by email will be answered promptly but fishing trips must be booked over the phone.

Terms and Conditions of "No Fish, No Pay Guarantee."
With a paid deposit, on dawn 'til dusk trips only, from May through October, if you do not get any fish on, then you do not pay the balance due.