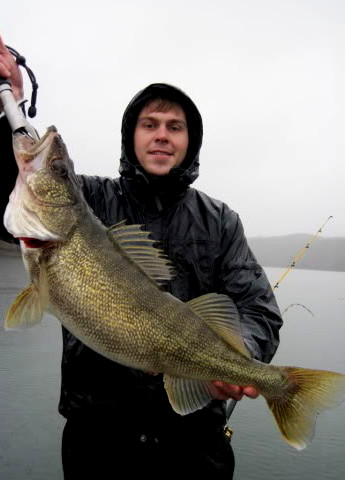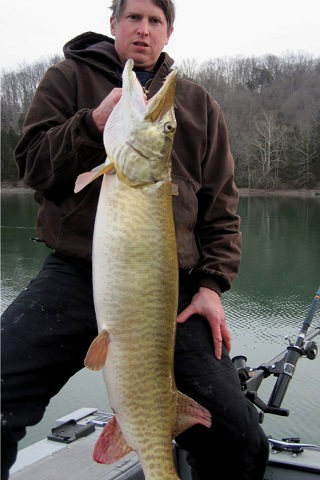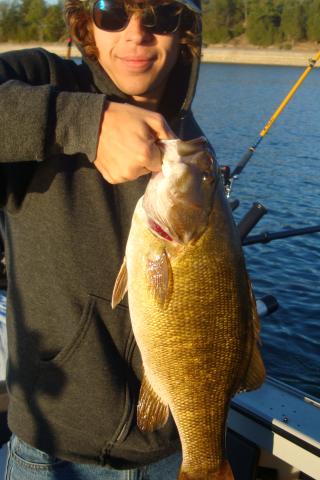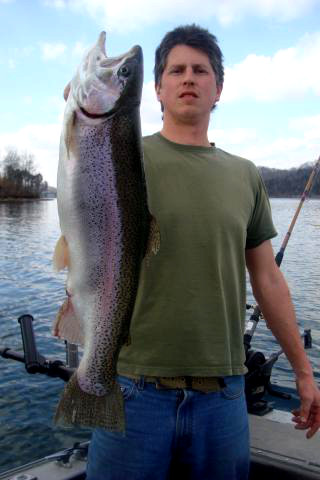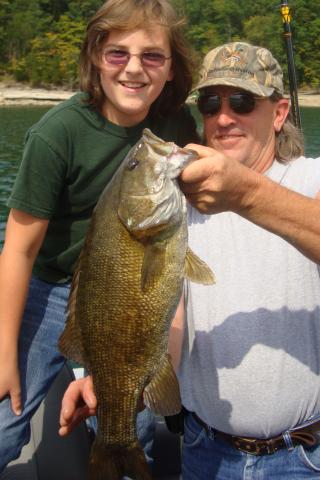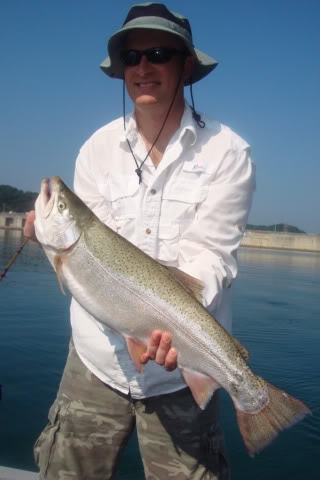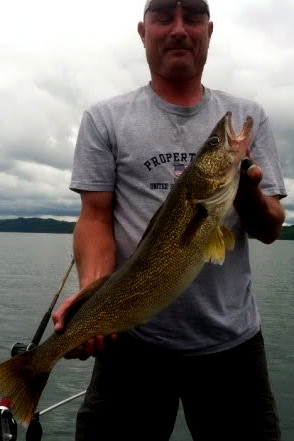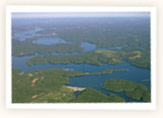 Trophy Trollers provides an unparalled fishing experience on the gorgeous Dale Hollow Lake. Smallmouth can be caught most of the year, excluding the spawning period between March and April. The best chance for trophy daytime smallmouth is from late May thru November. Trout can be caught year-round while walleye are best July thru September. Muskie can be caught year round, with the best time being November thru February.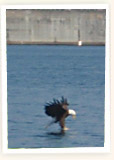 Dale Hollow is home of the World Record smallmouth bass caught by D.L. Hayes in 1955 while he was trolling. Because of its massive size and suspended forage, trolling is an extremely effective method for catching fish and is our specialty.
We troll exclusively on the beautiful Dale Hollow Lake which is located on the Tennessee-Kentucky border, halfway between Nashville and Knoxville. Because of its remote location and restrictions on development, DHL ís extremely clear waters support healthy trout, smallmouth, muskie, and walleye populations. Its 620 miles of shoreline encompasses over 30,000 acres of surface water. It's the perfect place for great trolling and great times!